PM Winter Boat Covers
We carry the top brands in T-Top and Hardtop covers.
Arguably the most recognized brands for marine tower products in the world today is Atlantic Towers® and Stryker T-Tops. PM Winter Boat Covers is proud to carry both manufacturers.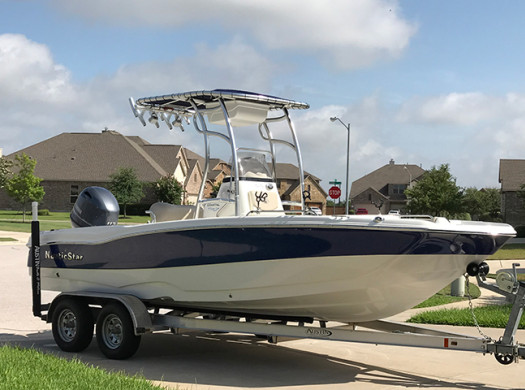 Proudly offering Stryker T-tops

An aftermarket t-top package by Stryker is the best investment for your boat for many reasons. Finally, you can add full standing-height shade and get the fully customized fisher-friendly setup you've been dreaming of. Best of all, a Stryker T-Top is a fraction of the cost compared to a new factory OEM or custom fabricated option. More than just a tall and curvy beauty that turns heads all day long, Stryker T-Tops are solid and brawny using the best quality materials and are crafted by the best talent in the business. Our universal designs feature an adjustable width to ensure a snug and wiggle-free fit on almost any center console boat made in the last 50 years!

Arguably the most recognized brand for marine tower products in the world today is Atlantic Towers®. 10s of thousands of structures bearing the Atlantic Towers® logo have been produced in 30+ years, most of which are still in service today. You can see Atlantic Towers® structures in service in virtually every Great Lakes or Coastal Port. Shelley Golden, (shareholder and sales executive) firmly established the Atlantic Towers® Brand by traveling to and displaying product at over 20 boat shows each year from the mid 90s to the mid 2000s.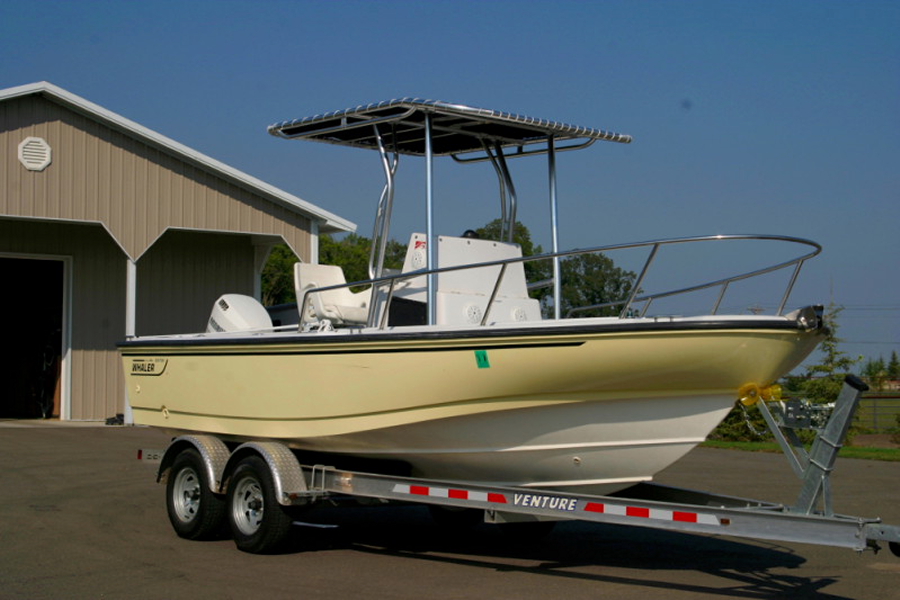 MOST RECOGNIZED MARINE TOWER BRANDS
5 YEAR WARRANTY
HIGHEST QUALITY DESIGNS
BEST SELLING BOAT T-TOPS
Interested in one of our covers?  Please fill out the form and one of our highly trainer cover reps will get back to you quickly.  We take pride in providing each and every customer with a hassle free experience. We are fully trained in all types of covers and can find you the best product and price to protect your investment. Contact us today!